The Future of Lending ™
The CLA promotes transparency and fosters responsible and ethical lending practices. The association supports FinTech innovation across all consumer and commercial lending sectors.
Learn More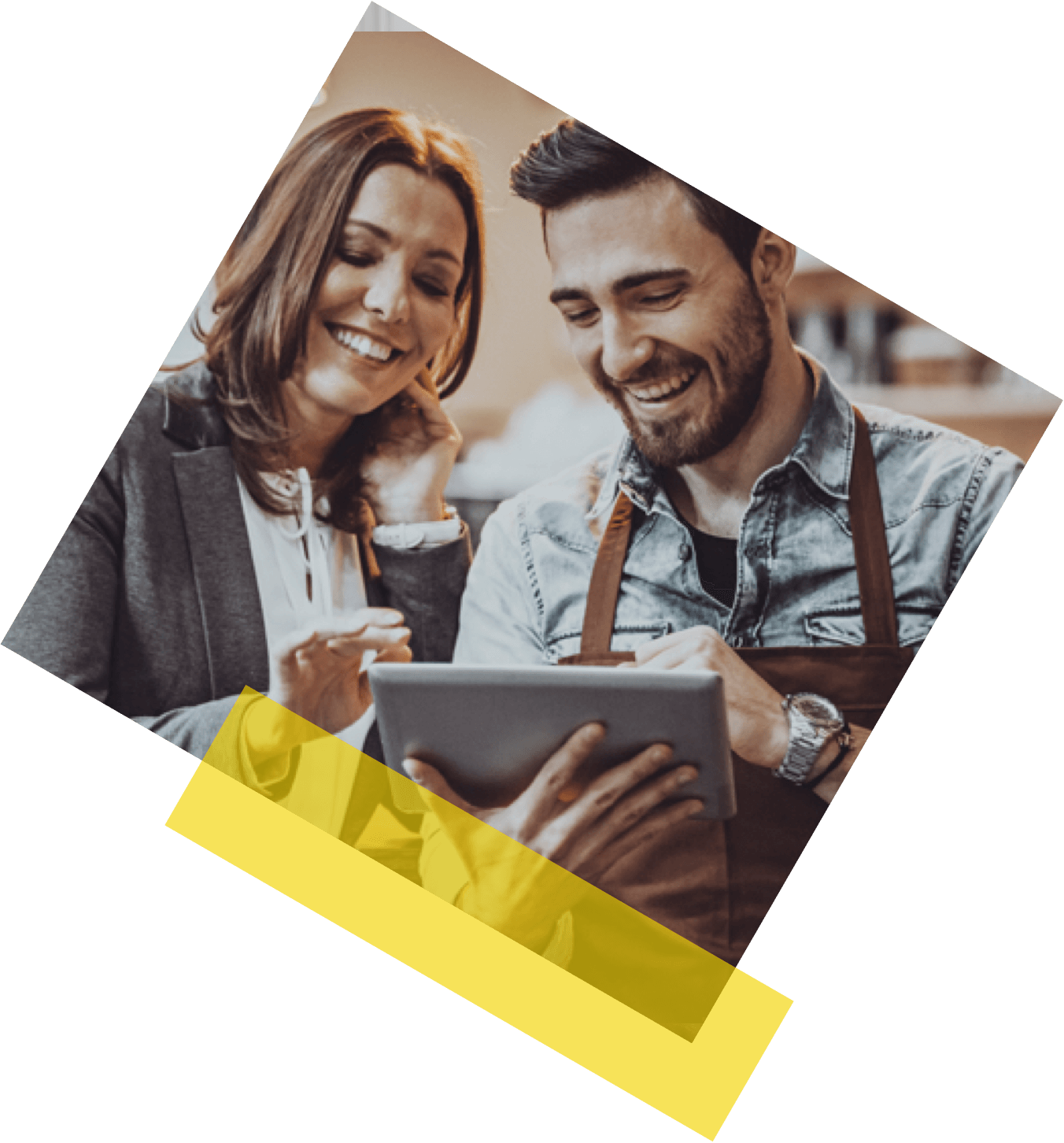 June 14, 2021 (Toronto) — The Canadian Lenders Association (CLA) is pleased to welcome Brane Capital, Canada's leading cryptocurrency and digital asset custodian, as Brane launches the first Canadian collateral custody solution for loans secured by crypto assets like Bitcoin and Ethereum. Combining cutting-edge custody technology, private key management protocols, and customizable reporting capabilities, Brane's […]
We are disappointed that the world-class innovation and experience of the Canadian fintech lending sector is not harnessed in Canada's economic recovery plans as it has been successfully in the UK, US and Australia. We are pleased, however, that the government recognizes that the digital economy is critical to growing a more prosperous economy. Fintech […]
Response to the Alternative Financial Services: High-Cost Credit Consultation Paper March 30th, 2021 Introduction The Canadian Lenders Association (CLA) supports the growth of companies that are in the business of lending, or providing other means of credit, to small businesses and individuals. We represent over 100 companies across Canada. Our members are fintech innovators and […]
Sign up for the Newsletter and follow the President's Blog .
The Canadian Lenders Association is committed to publish world-class research and thought leadership on key topics impacting fintech lending. The CLA's white papers provide thoughtful analysis and insights into trends and opportunities across the sector. Our research and thought leadership offers key insights into the fintech ecosystem. With the acceleration of digitization, including automation and […]
The Canadian Lenders Association is committed to working with all stakeholders in the community to advance policy and standard at a provincial and federal level. Our Policy Committee works closely with government and other association to advocate for borrowers making sure all lenders must uphold with the values of the CLA and comply with regulatory […]