The Future of Lending ™
From Banks to FinTechs, the Canadian Lenders Association supports payment and lending innovation across all consumer and commercial sectors.
A leader in DE&I and Sustainable Finance, CLA is committed to servicing the needs of a new generation of Canadian borrowers.
Join the companies that are working on what's next.
Learn More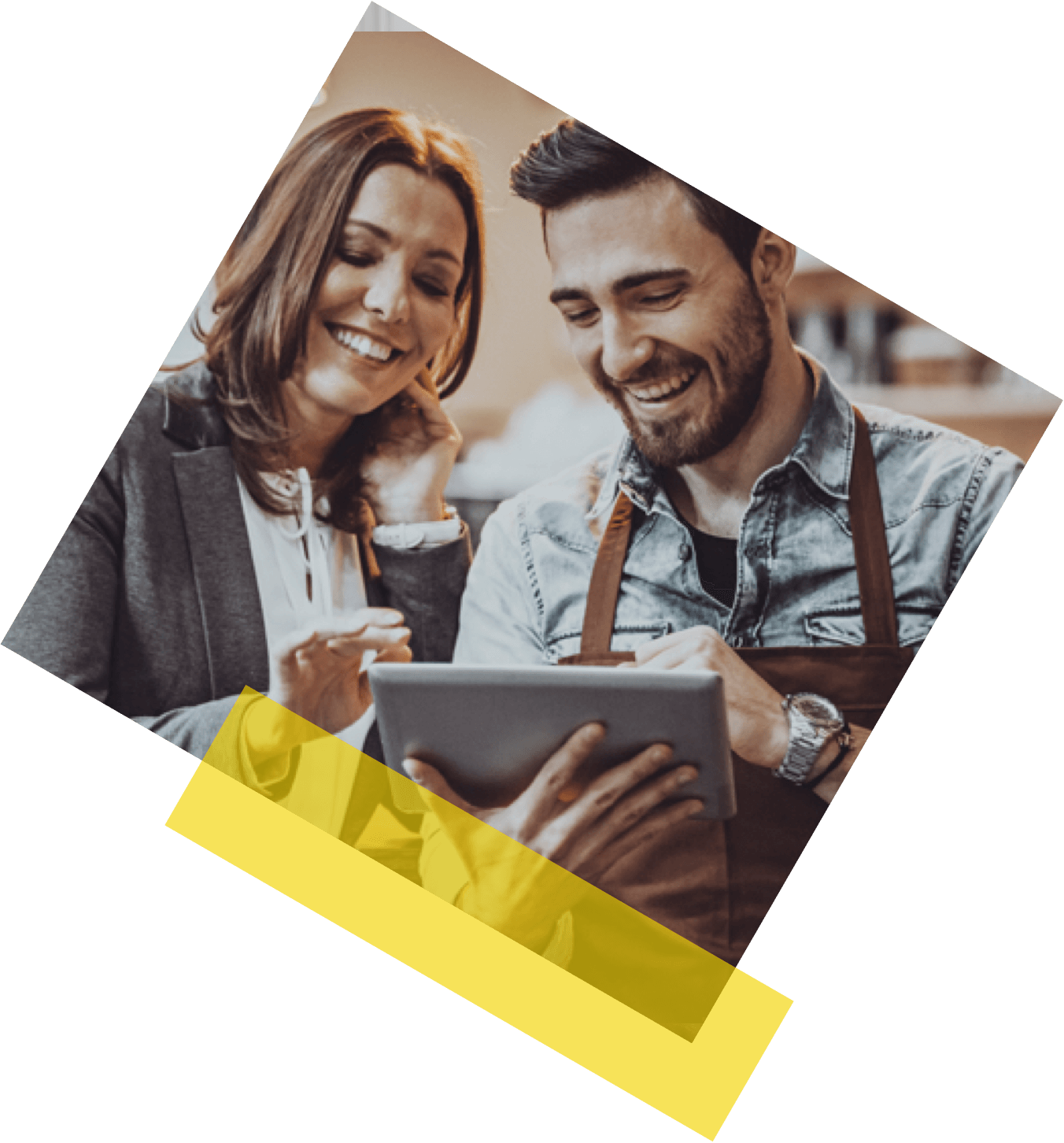 Click to see the breaking press releases from the our lenders and vendors as well as industry news from the Canadian Lenders Association and Canadian Fintech.
The Canadian Lenders Association is committed to publish world-class research and thought leadership on key topics impacting fintech lending. The CLA's white papers provide thoughtful analysis and insights into trends and opportunities across the sector. Our research and thought leadership offers key insights into the fintech ecosystem. With the acceleration of digitization, including automation and […]
The Canadian Lenders Association is committed to working with all stakeholders in the community to advance policy and standard at a provincial and federal level. Our Policy Committee works closely with government and other association to advocate for borrowers making sure all lenders must uphold with the values of the CLA and comply with regulatory […]