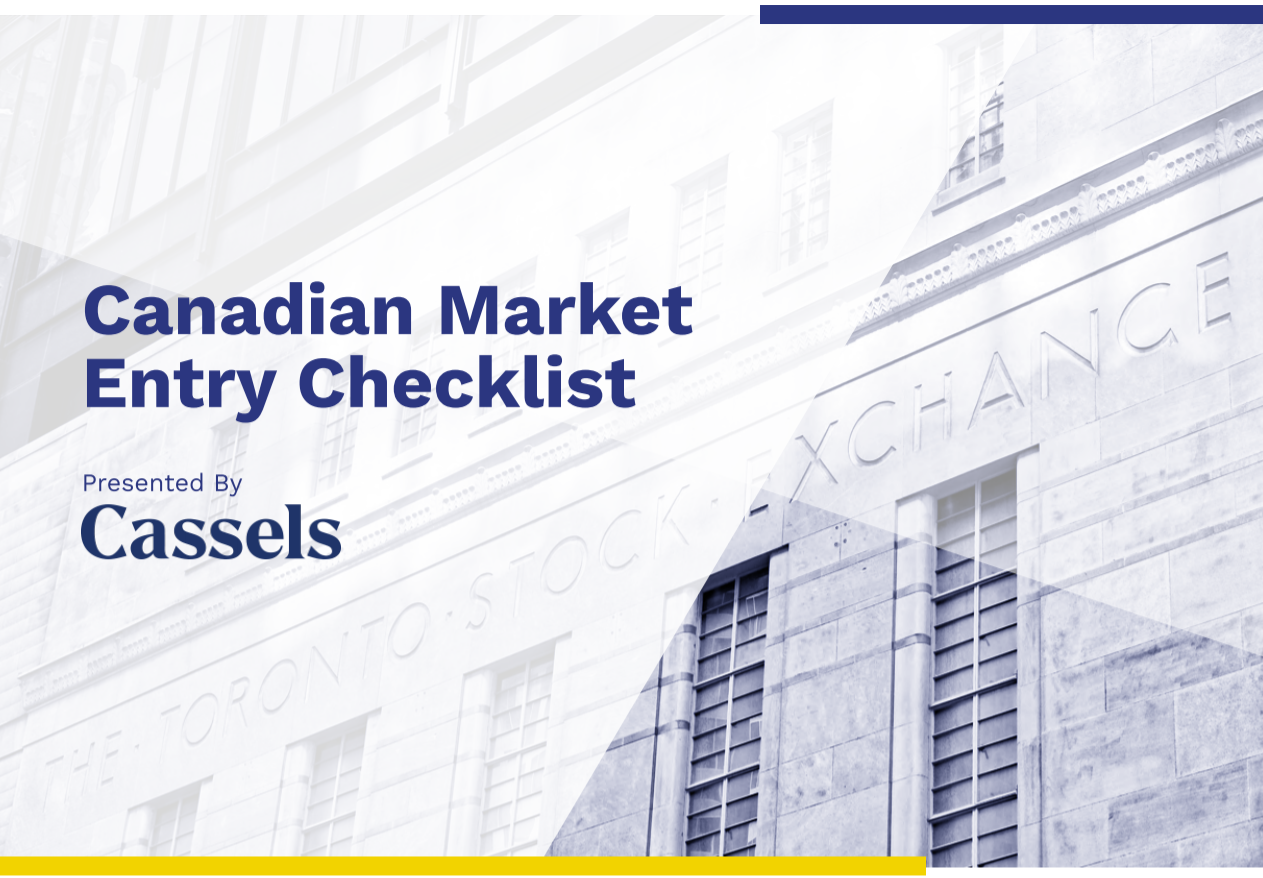 Are you expanding into the Canadian market? The Canadian Lender Association Market Entry Checklist provides a detailed summary of the federal and provincial organizations should consider before entering the lucrative Canadian market.
Companies considering cross-border expansion need to consider the unique differences between Canada's legal system and the laws of other countries. We guide you through some of the organizations that need to be on your checklist.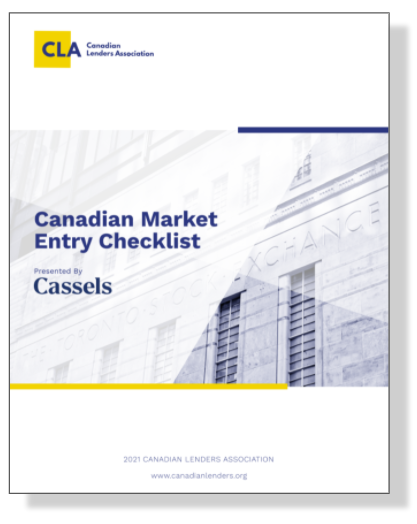 The market entry checklist is published by the Canadian Lenders Association in conjunction with Cassels.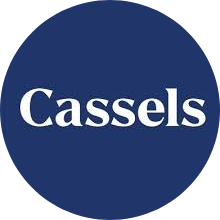 Contact: Suhuyini Abudulai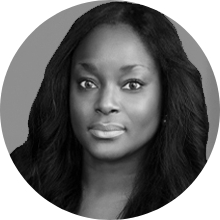 Cassels Brock & Blackwell LLP is a Canadian law firm focused on serving the transaction, advocacy, and advisory needs of the country's most dynamic business sectors.
Cassels offers one of the largest business law practices in Canada, advising clients from start-ups to multi-national organizations – across the street and around the world – and we are consistently cited as market leaders by such authorities as Chambers, Lexpert, and Best Lawyers.
We are dedicated to staying on the leading edge of trends in law and business to offer practical and flexible solutions to your legal challenges, and our lawyers are proud to serve leadership roles in business, civic, charitable, and cultural organizations in community, national, and international organizations.