About the Canadian Lenders Association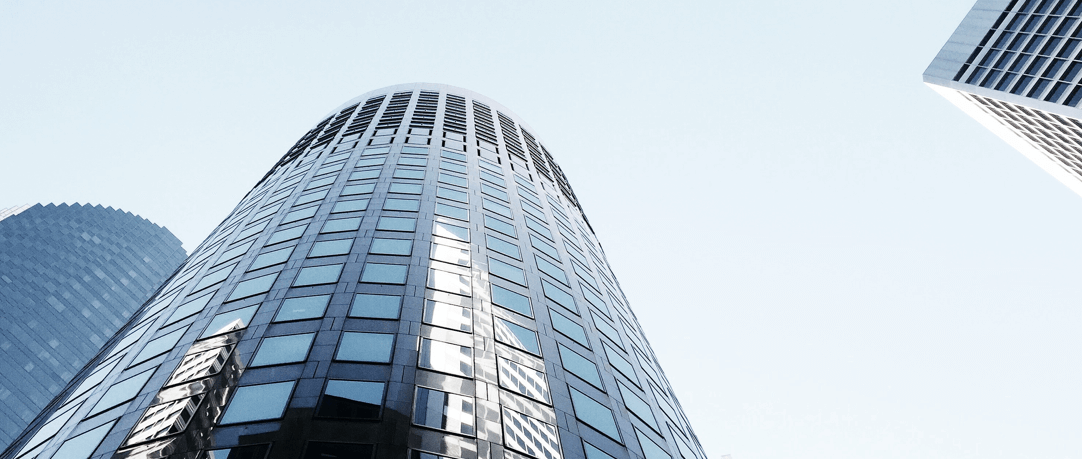 Our Purpose
To support the growth of companies that are in the business of lending, or providing other means of credit, to small business and individuals by non-conventional or innovative means to exchange ideas and explore ways of improving the sector; encourage principled and professional practices by Innovative Lenders; educate the public at large about Innovative Lending; encourage individual potential borrowers to be informed about the appropriateness of Innovative Lending to the borrowers' circumstance; and to advocate on behalf of, and represent the interests of Innovative Lenders.
Our Mission
The Canadian Lenders Association's mission is to provide our members the tools to innovate and grow and to foster safe and ethical lending practices.
Regulation & The Market
Competition and innovation in the marketplace tend to reduce price, increase consumer and small businesses choice and thus benefit consumers and small businesses.
That regulation should be a collaborative process between regulators and the parties directly impacted by the proposed regulations. Government, borrowers and the credit industry can and should work together to promote lending that helps borrowers meet their financial needs through affordable credit. The extension of credit must be affordable by both the lender and the borrower.
Risk-based pricing increases access to credit for the less creditworthy and reduces relative pricing for the more creditworthy, thus benefiting all borrowers.
The secondary market is critical to the continued availability of certain kinds of credit. Thus loan features which protect fixed-income investors can provide value to borrowers and investors alike.
Market funding gives lenders the ability to make affordable loans to millions of qualified borrower's provincial and federal governments should always promote and ensure a level playing field between all of the entities comprising the financial services industry – banks, credit unions and finance companies.
Transparency & Responsibility
We believe that clarity and transparency should be maximized in all credit transactions. Responsible lending is transparent lending. Responsible underwriting procedures intended to make a reasonable assessment of the borrower's ability to pay should be employed in any extension of credit.
The success of a lending business should be based on the performance of its loans and the satisfaction of its customers. Responsible lenders do not look to benefit from loans that fail, nor that create a cycle of debt.
Financial education should be taught in schools. Borrower financial literacy should be improved to include basic budgeting skills, an understanding of credit products, and how some carry a greater or lesser risk of chronic indebtedness. Borrowers should also understand how to assess the cost of a loan, looking at APRs for longer loans and finance charges or the charge as a percentage of the amount financed for smaller loans.
Society needs to reinforce responsible borrowing practices and emphasize accountability in personal decision-making.