Leaders-in-Lending Winners, presented by BMO Financial Group
Nov 20, 2019, Toronto, Canada. Canadian Lenders Association (CLA), the voice of the innovative business and consumer lending industry, announces the winners of the 2019 Leaders-in-Lending Awards.
Wayne Pommen, CEO, Paybright –  paybright.com and Financeit  –  www.financeit.io won the Exectutive and Company award respectively.
"We are proud to sponsor this year's lenders award that recognizes the world-class achievements of Canadian executives and companies and celebrates a commitment to ethical values, innovation, and leadership in 2019," said Christine Cooper, Co-Head, Canadian Commercial Banking at BMO Financial Group.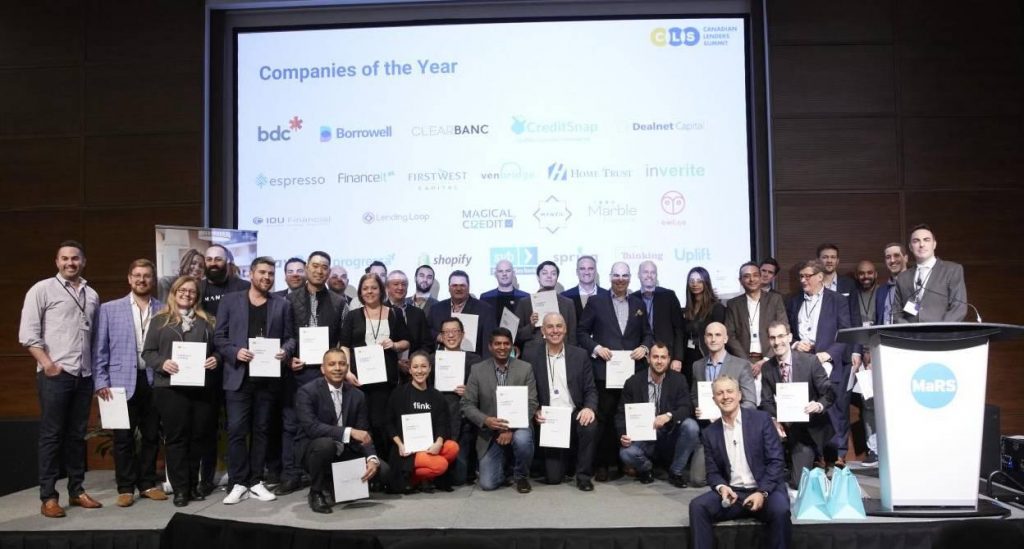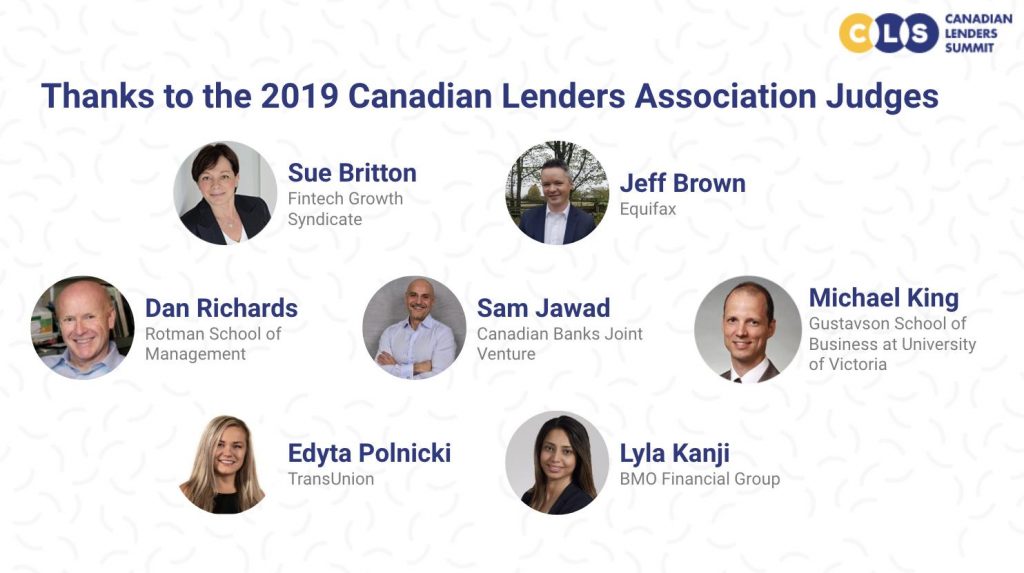 Winners must act in accordance with the values and goals of the CLA as we work to advance the growth of all aspects of Canada's lending ecosystem including policy, advocacy, standards, innovation, and the adherence to and promotion of best practices as well as commitment to safe and ethical lending standards.