Leadership White Papers
The Canadian Lenders Association is committed to publish world-class research and thought leadership on key topics impacting fintech lending. The CLA's white papers provide thoughtful analysis and insights into trends and opportunities across the sector. Our research and thought leadership offers key insights into the fintech ecosystem. With the acceleration of digitization, including automation and APIs, BaaS (banking-as-a-service) and Open Banking, credit has become more accessible to underserviced and digital-forward borrowers. The CLA's white papers provide a dynamic look at the financial services to support the growing needs of Canadian consumers. The Canadian Lenders Association represents technology and innovative business models that continue to be adopted by mainstream financial institutions and herald The Future of Lending ™ in Canada.
Contact Dean Velentzas head of policy and research (dean@canadianlenders.org) to learn more about sponsoring a white paper. Upcoming white paper topics include:
Myth Busting APRs
Closed Banking & The Big Squeeze
DataTech: Enabling Inclusive Lending
How Embedded FinTech Changes Everything
Reinventing Checkout: BNPL in Canada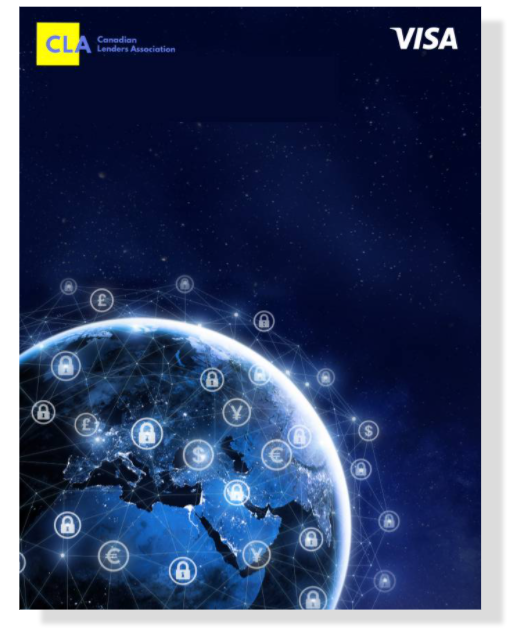 Please subscribe to our Newsletter and President's Blog
All content is available online – our community has no paywalls.