President: "What does the next 18 months look like in your sector – Anything loud and proud – the good and the bad."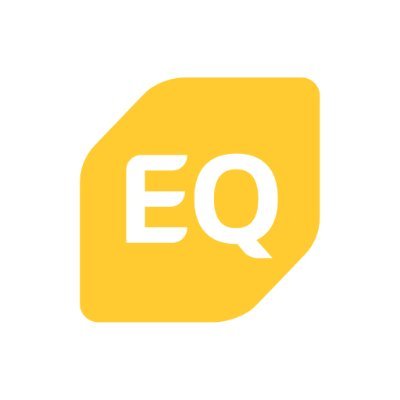 Equitable Bank: We believe that two key areas should have significant impact within the banking ecosystem and be a net positive for consumer choice over the next 18 months: 1) Payments Modernization and 2) Open Banking. 
As Canada's leading Challenger Bank, and with our rapidly growing EQ Bank digital banking platform, we believe that Equitable is well positioned to provide consumers with access to value added products & services through these channels. We are interested in exploring opportunities to create partnerships with the Fintech community to provide value-added services to our client base of well over 200,000 Canadians (a base that has nearly doubled YoY), in a similar fashion to our existing successful partnerships with nesto and Wise. 
President: "I always say that payment is the flip side of the lending coin. Tell me a little more about Payment Modernization."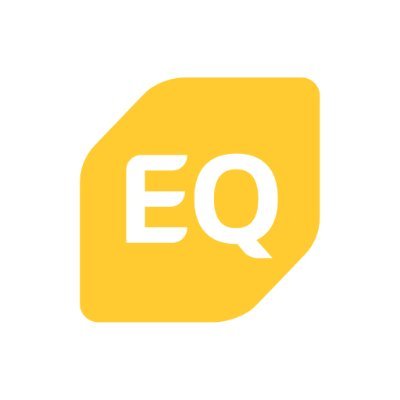 Equitable Bank:  Payments Canada is making significant strides in modernizing the payments infrastructure in Canada with Lynx launching this year and Real-Time Rails (RTR) slated for launch in 2022. As we have seen with real-time payments systems around the world, we believe RTR has a lot of potential in Canada due to instant account-based funds transfer and settlement this will enable – across both business & consumer payments. As such, Equitable Bank is exploring connecting to RTR and playing an active role in developing an ecosystem of fintechs and payment service providers who can leverage this connectivity to build innovative use cases to ease pain points facing businesses and consumers on payments.
 In addition, as per Payments Canada, Prepaid cards experienced the second highest growth rate (60%) as a payment method in Canada (highest being online transfers) over the last 5 years. We are significantly ramping up our participation in the Prepaid eco-system by becoming a licensed Prepaid card issuer across both Visa and Mastercard. This would allow us to in turn offer Prepaid card BINs to other fintechs who are looking to issue physical or virtual prepaid cards across both consumer and commercial use cases. We would be happy to speak with fintechs interested in learning more about either of the two opportunities outlined above.
Overall, we are very excited about the rapid change of payments infrastructure in Canada and are looking to become an active participant in driving innovation and simplifying customer experience in this space.
President: "Of course, data is the lifeblood of the sector. I know you are passionate about Open Banking."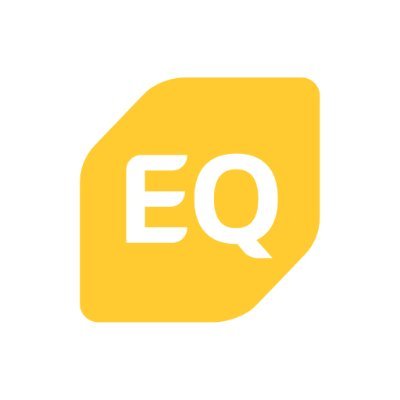 Equitable Bank:  Open Banking as a standard is advancing well in many regions of the world including the UK, Europe and Australia where financial services customers enjoy the benefits of a safe, competitive and inclusive banking ecosystem.  In Canada, the Advisory Committee on Open Banking established by the Government of Canada very recently submitted its report to the Minister of Finance.  The Report contains 34 recommendations, including a target live date of January 2023 for operationalizing an open banking system in Canada. Equitable is a strong proponent of open banking and supports a government-led approach.  That said, Canadian public policy on open banking is severely lagging.  Other countries are already talking about the next evolution in Open Banking known as 'Open Finance' and Canada hasn't even adopted phase one.  Equitable Bank joins the Fintech community in being frustrated with the pace of Canada's open banking adoption.  If we wish to harness open banking's potential to create a more prosperous country, action is needed from government now.
Equitable has a strong technology foundation for open banking.  Our technology strength has allowed EQ to partner with Wise to offer international money transfers.  EQ customers can now send money in over 45 currencies for up to eight times cheaper.  Open Banking will benefit banks such as ours with our digital core banking system hosted in the cloud – the first in Canada.  This cloud infrastructure not only gives us the advantage of scalability, reduced costs and lower ESG emissions in the long run, and enhanced security, it also allows to change our products and services quickly by partnering with fintechs.  Our team holds the same views as Canadian fintechs on Open Banking as we are absolute believers in the power of it to bring better services to Canadians. 
President: "Can you give me a snap shot of what open banking could deliver?"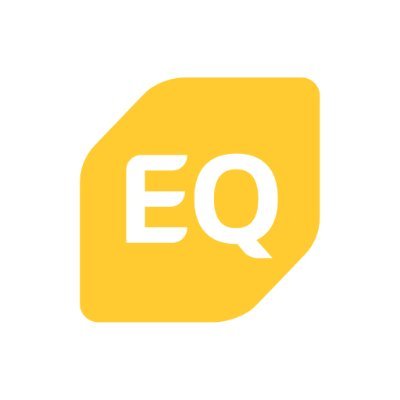 Equitable Bank:  Wouldn't it be great if we could see all of our bank accounts in just one app, view all of our spending and investments in one place, and never forget a bill?   To enrich the lives of Canadians through positive change in banking, EQ Bank will continue to engage in partnerships with fintechs and continue to push for opening banking now.