Kudos to Slice. This Bengaluru-based fintech startup just launched their new Rs 2,000 ($27) credit card. In a market where adoption rate of credit cards has remained largely stagnant over the past several years, this entry level card can drive origination of first time users and is a hook in the data lake to identify invisible primes in the informal sector.
Slices' first rung of the ladder, is targeted at a market of 200 million users. With is product, they can then grow their base and apply laddered services, possibly BNPL and installment loans etc.
$27 is a considerable step down for the historic market credit card entry level of $270.
This 100% relies on smart data science to adjudicate decisioning. Slices' NPA is still less than two percent. Crucially, once onboard, Slice owns the data and can nurture the users credit and grow a sticky relationship with this massive segment of the informal economy.
Congrats to CEO Rajan Bajaj for driving inclusive credit. Two months ago, the company raise $20M to drive their growth. Slice will likely raise an additional $100M.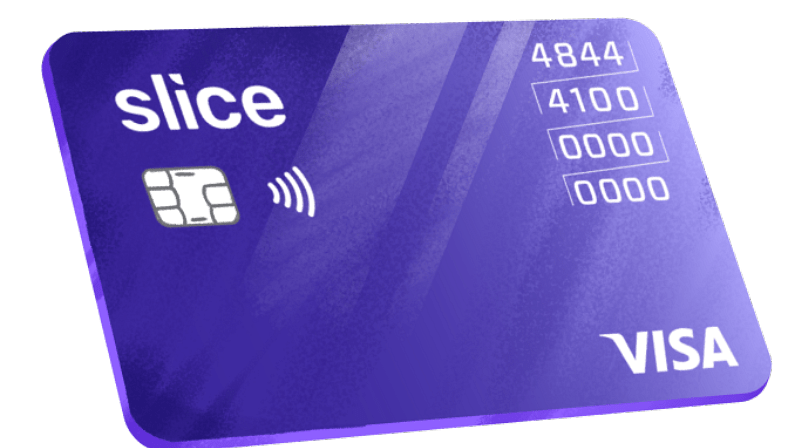 Slice has become known for flex-credit card services with the traditional  reward points on transactions. It is also known to issue Visa cards and is now actively working on the widespread adoption of credit cards in the Indian market.