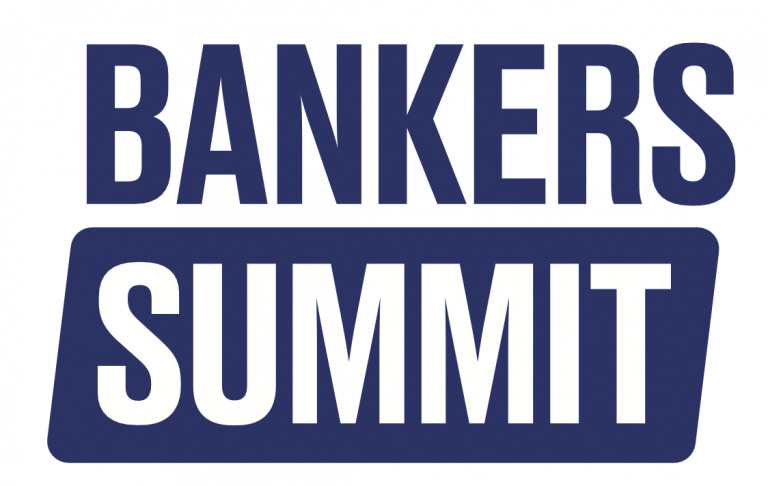 We are building a new bank. What will it look like?  How can next-gen FIs partner with fintech to accelerate innovation?
As banks continue to grow their digital footprint, fintech partnerships and innovations have sprung up to better service SMBs and consumers. The 2018 amendments to the Bank Act removed barriers that restricted certain types of partnership between banks and FinTechs. It removed the lengthy approval processes and restrictions on the type of investments banks can make in the sector. This summit is about the business of partnership and explores how the sector can further break down incumbent barriers to better service Canadians.
Join over 500 bankers and fintechs in Toronto on May 17th to grow your network and take part in the future of banking!
Call-for-Speakers
The Canadian Lenders Association community supports the growth of bank and non-bank companies that are in the business of lending. The Summit will host speakers from over 250 companies across Canada that participate in SMB, BNPL, consumer, home, automotive, crypto and mortgage sectors. We will be taking a deep dive into key policy and business topics across all these sectors.
Please contact dean@canadianlenders.org regarding speaker opportunities as well as sponsorship. Please note: Ticket bundle packages of 15 and 25 seats available. 
Sponsored by:
Speakers:
Get your Sponsorship Package
Download the Summit Sponsorship Package here >>